Good Morning!
This week we are showcasing the Spellbinder's Expandables and I am kick starting this off by sharing a card I made using the 'Botanical Swirls'.
To create this card I have used the negative design as a mask after running it through my cuttlebug to create a Design Paper! To do this I simply laid the design flat on some white cardstock and sprayed a combination of Distress Re-Inker & Perfect Pearls mixed together in a mister over the top. I have then created a second DP by gently misting another piece and simply leaving it to dry.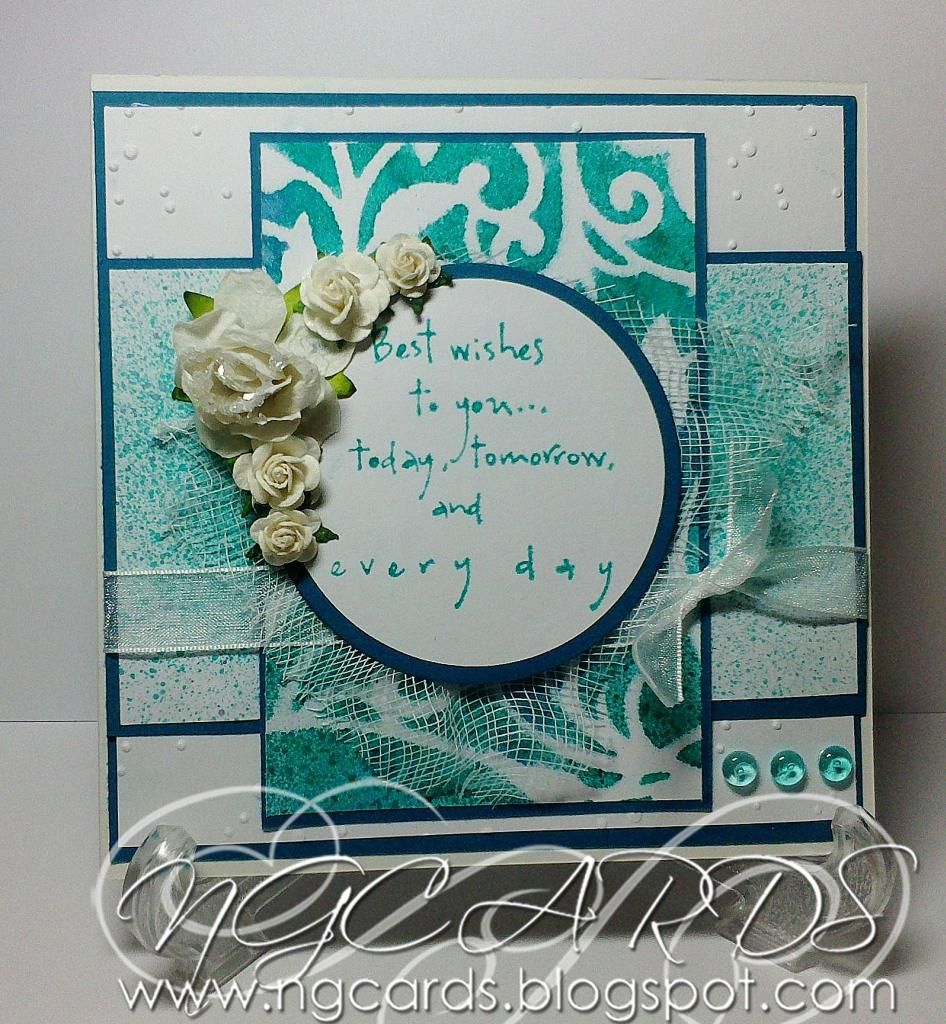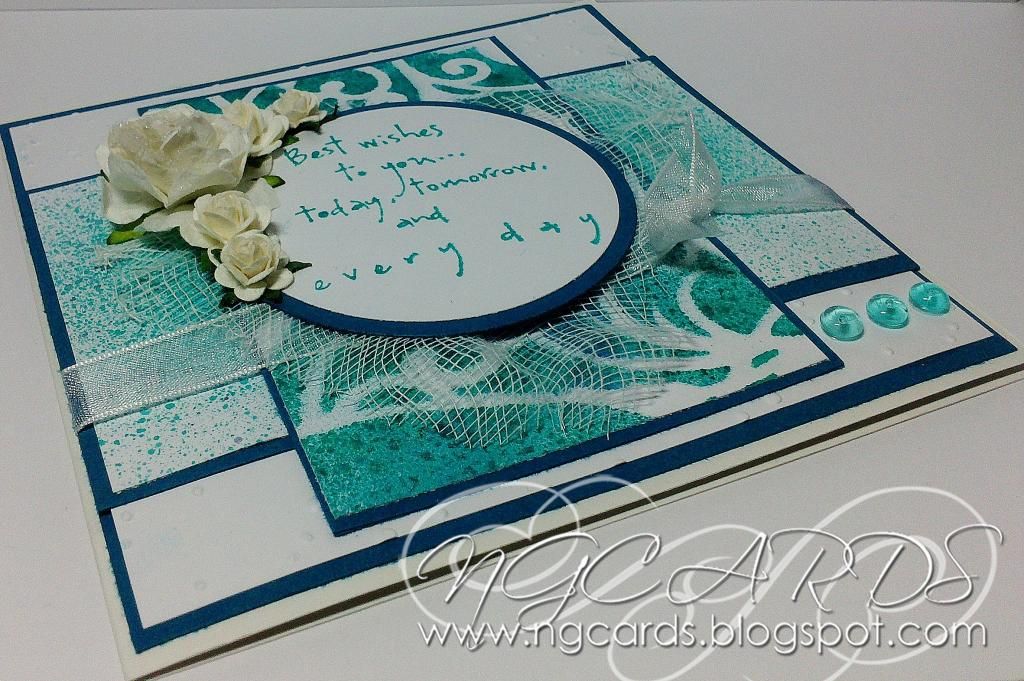 INGREDIENTS -
Spellbinder's Expandables 'Botanical Swirls'
Spellbinder's Nestabilities Classic Circles Small & Large
Penny Black Stamp '...everyday'
Flowers from WOC
White Organza Ribbon, Twinlets Glitter & Dew Drops
INKS USED -
Distress Re-Inker - Peacock Feathers & Shaded Lilac
Distress Ink - Peacock Feathers
Thanks for popping by!
HAPPY CRAFTING!
NATALIE
XXX