Wow! check out these amazing fathers day gift bags, are you ready for 16th June? This week will be bringing you a few ideas to help inspire those Fathers Days cards and gifts.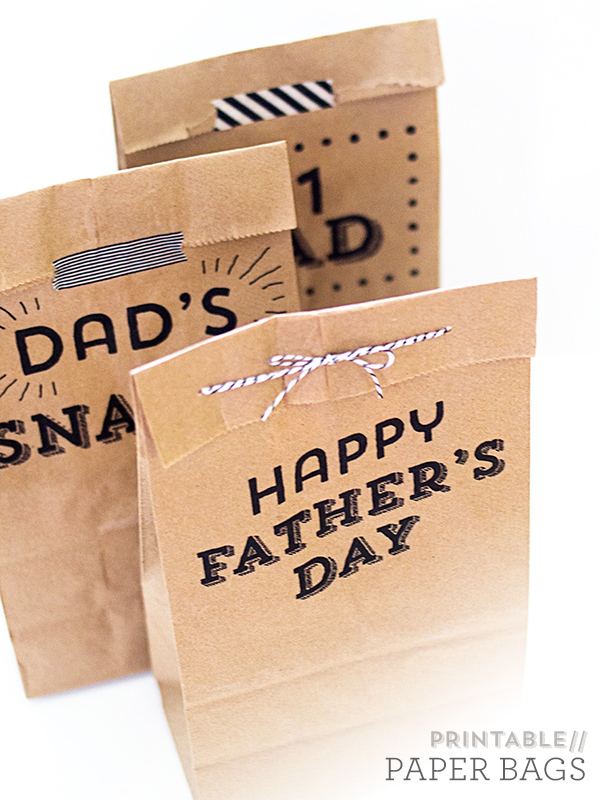 All you need a regular brown paper bags that you can find in your local grocery store, an ink jet printer, and some washi tape (or really thin masking tape).
Head over to Sarah Hearts Blog where she has provided this amazing free download for you. I found this amazing little project whilst searching through pintrest for a little crafty inspiration.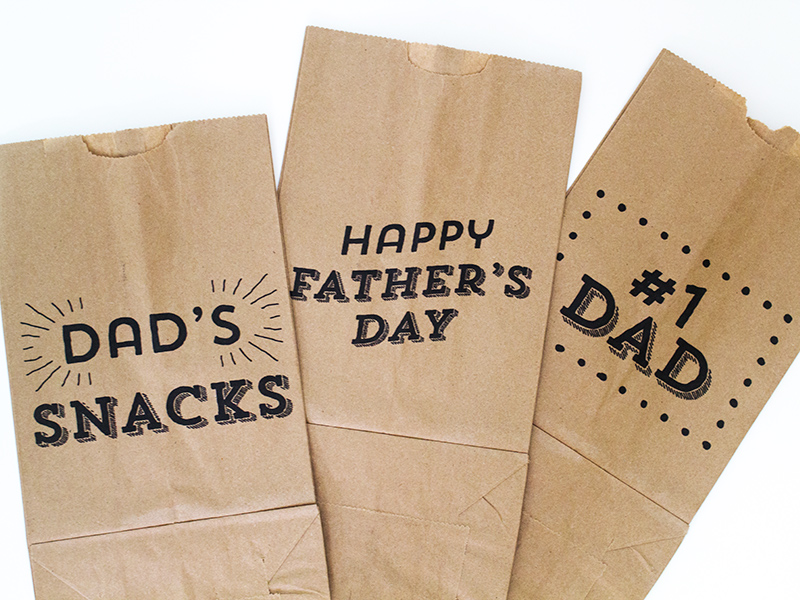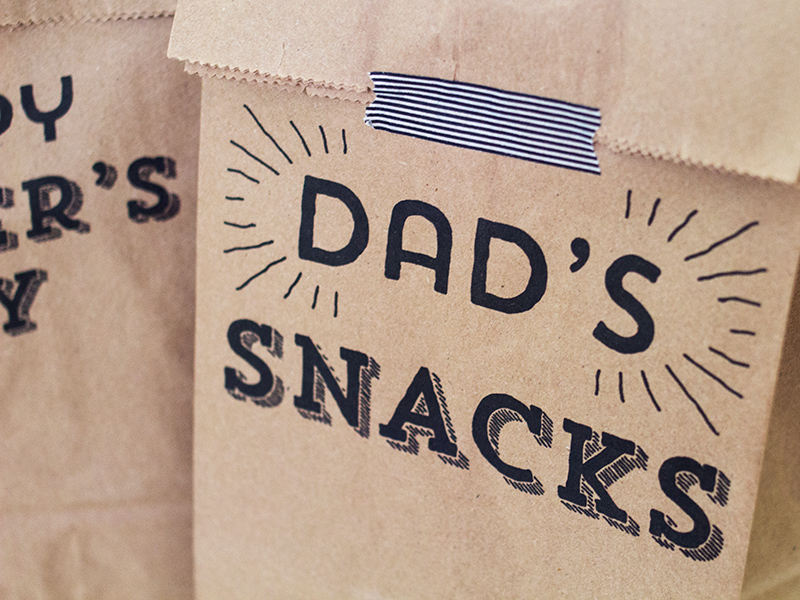 Jen
-x-